We're here 24/7 to help you provide the best diagnostic care for your patients.
Reliable Mobile Diagnostics
We bring mobile diagnostics directly to the patient by dispatching our team to private homes, assisted and independent living facilities, long-term care facilities, and doctor's offices after an order is placed
X-Rays | Ultrasounds | Echocardiograms | EKGs | Holter Monitoring
Our network of doctors provide prompt responses on all exams. Final X-Ray reports are received in under two hours. Ultrasound preliminary reports and preliminary EKG results are provided at the time of the exam.
Convenient, Proficient, & Secure
We provide live customer support 24/7/365. Electronic transmission of exams to readers from the bedside. We proudly employ experienced, caring, registered X-Ray Technologists and Sonographers. All images are interpreted by Board Certified Radiologists, Cardiologists, and Vascular Surgeons. Final reports are available online and will be faxed to the ordering practitioner.
Exams Routinely Performed
Hover over the body to discover all exams we perform.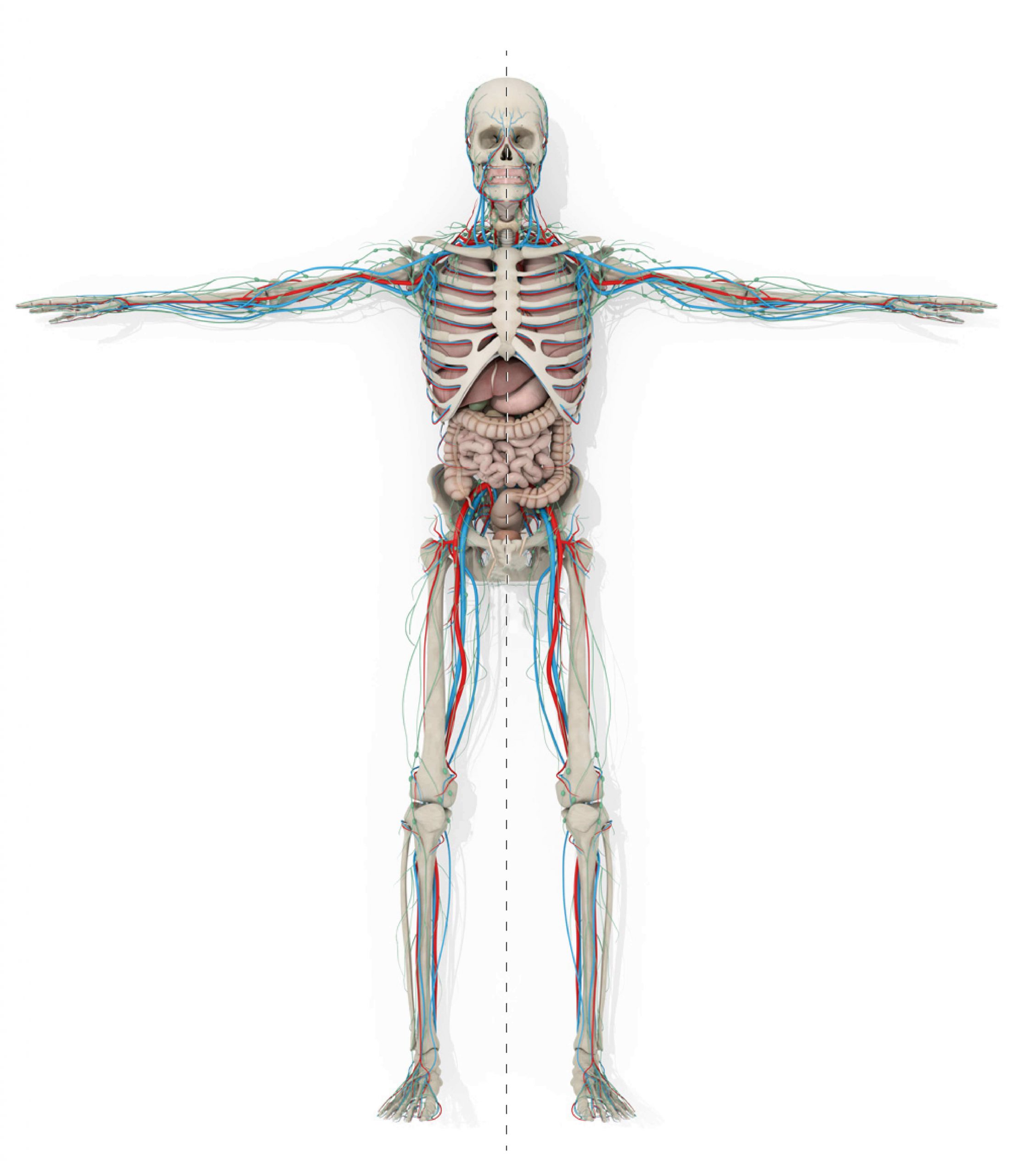 X Ray Exams
Scapula
Shoulder
Humerus
Elbow
Forearm
Wrist
Hand
Finger
Facial bones
Skull
Orbits
Mandible
Cervical spine
Nasal bones
Soft tissue neck
Lumbar spine
Pelvis
Hips
Sacrum & coccyx
Single view abdomen
Free air series
Obstructive series
Cervical spine
Thoracic spine
Clavicle
Sternum
Rib series
Chest
Hip
Femur
Knee
Tibia/Fibula
Ankle
Foot
Heel
Toes
Ultrasound Exams
Arterial upper extremity
Venous upper extremity
Non-vascular extremity
Aortic
Renal
Abdominal
Pelvic
Testicular
Bladder
Soft tissue
Cardiac Exams
Echocardiogram
Holter Monitor
Electrocardiograms (EKG)
Arterial lower extremity
Venous lower extremity
Soft tissue non-vascular
Ankle Brachial Indexing (ABI)
Toe Brachial Indexing (TBI)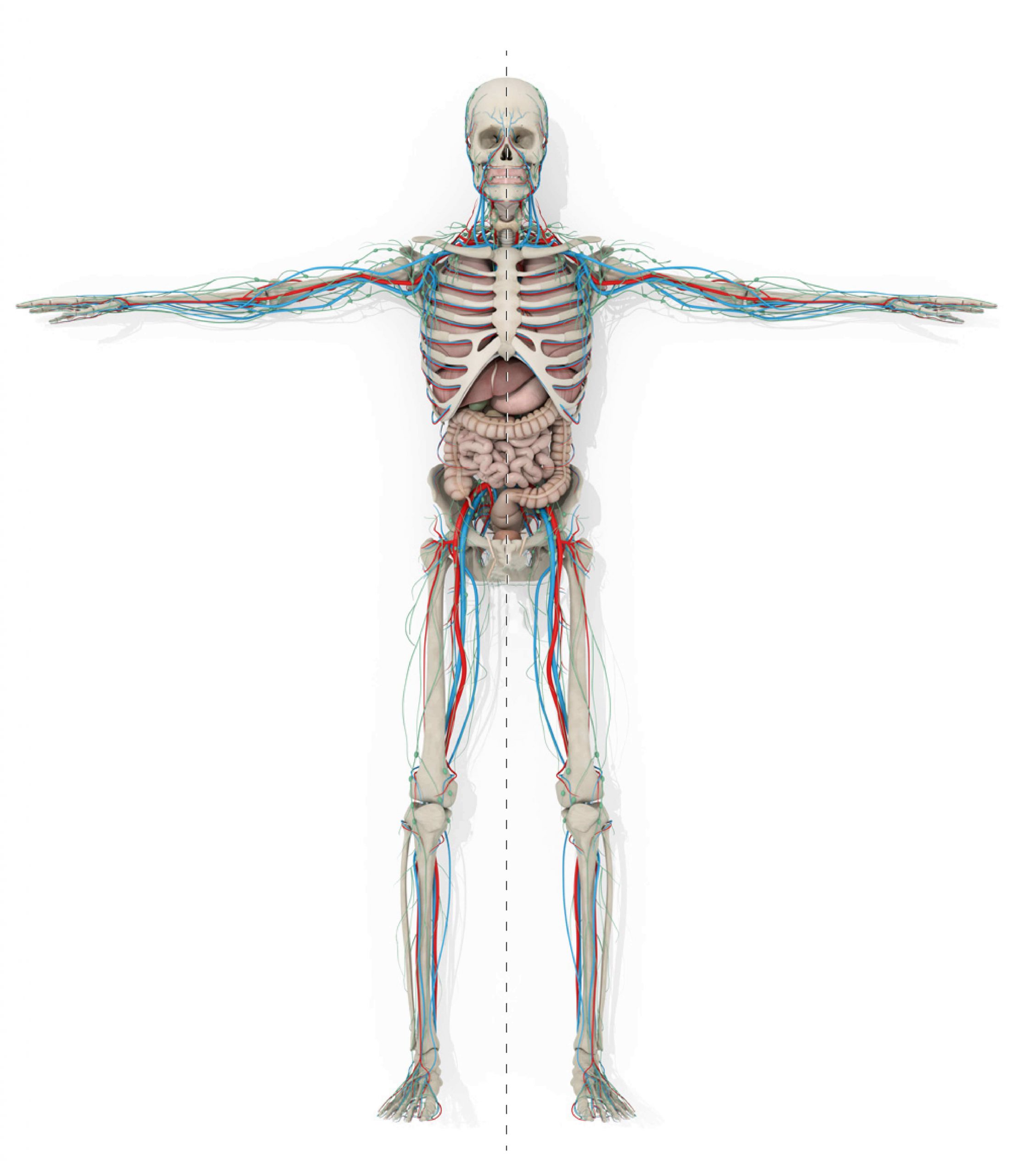 The Technology That Makes it Possible
State-of-the-art portable, digital equipment ideally suited for use at the patient's bedside.
Available 24/7 on UMInet
Orders (can be entered online, by phone or by fax)
Patient images
Final reports
Part A billing
Reporting by facility
Reporting by physician
Password & personal PIN protected
Bidirectional EMR integration
RHIO image/report integration
Direct image send to local hospital PACS
Western New York Service Area
Today UMI provides the Western NYS community with mobile diagnostic exams in skilled nursing facilities, independent and assisted living communities, group homes, private physician clinics and private patient residences.