UltraMobile Imaging.
MOBILE. RELIABLE. PROMPT.
UltraMobile Imaging is the leading provider of mobile diagnostic services in the Rochester region. We are available 24/7 to come directly to the bedside of long-term care and post-acute care patients. UMI dispatches licensed, highly trained medical technologists in 2 hours or less.
We've got your whole body covered.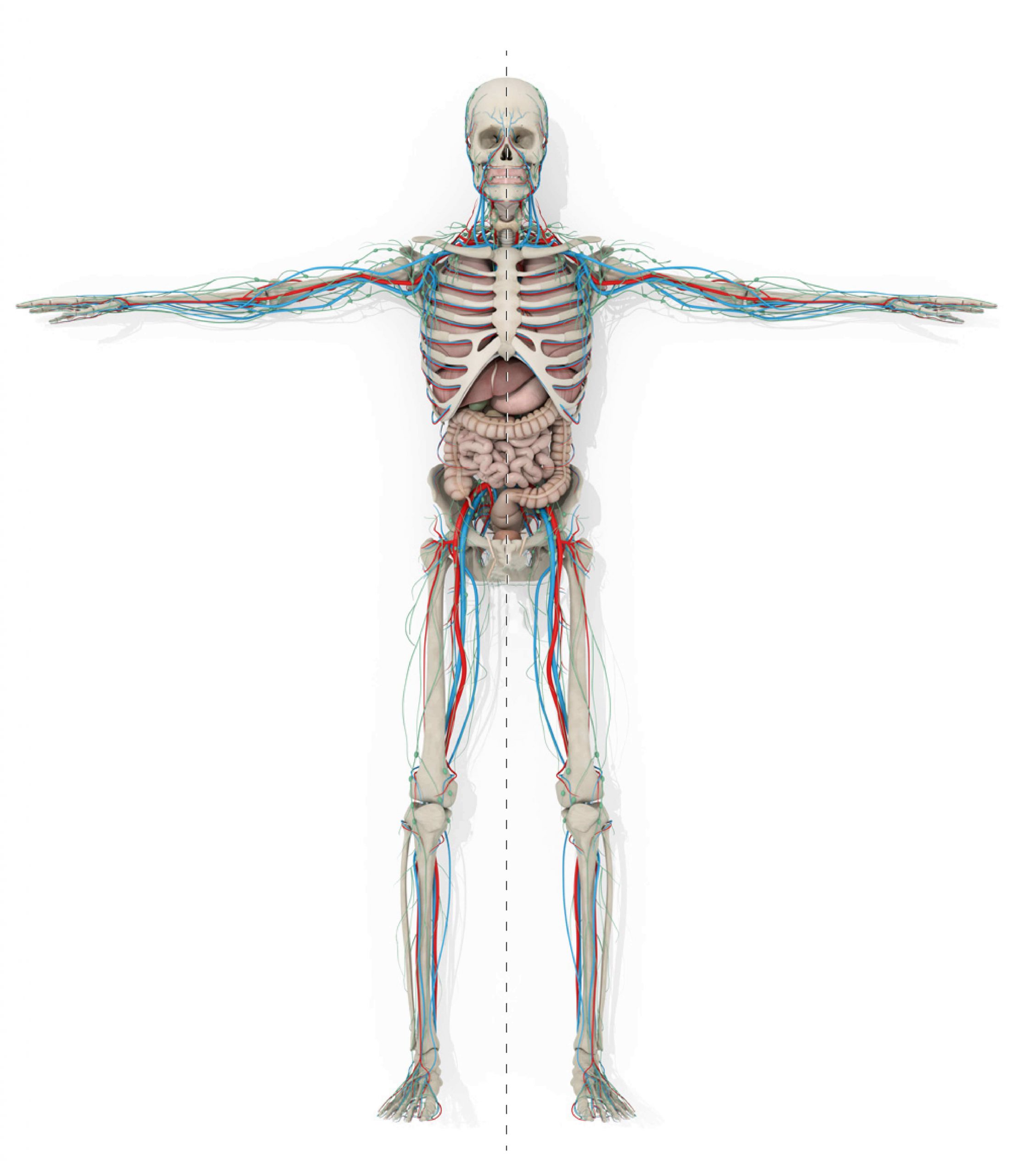 X Ray Exams
Scapula
Shoulder
Humerus
Elbow
Forearm
Wrist
Hand
Finger
Facial bones
Skull
Orbits
Mandible
Cervical spine
Nasal bones
Soft tissue neck
Lumbar spine
Pelvis
Hips
Sacrum & coccyx
Single view abdomen
Free air series
Obstructive series
Cervical spine
Thoracic spine
Clavicle
Sternum
Rib series
Chest
Hip
Femur
Knee
Tibia/Fibula
Ankle
Foot
Heel
Toes
Ultrasound Exams
Arterial upper extremity
Venous upper extremity
Non-vascular extremity
Aortic
Renal
Abdominal
Pelvic
Testicular
Bladder
Soft tissue
Cardiac Exams
Echocardiogram
Holter Monitor
Electrocardiograms (EKG)
Arterial lower extremity
Venous lower extremity
Soft tissue non-vascular
Ankle Brachial Indexing (ABI)
Toe Brachial Indexing (TBI)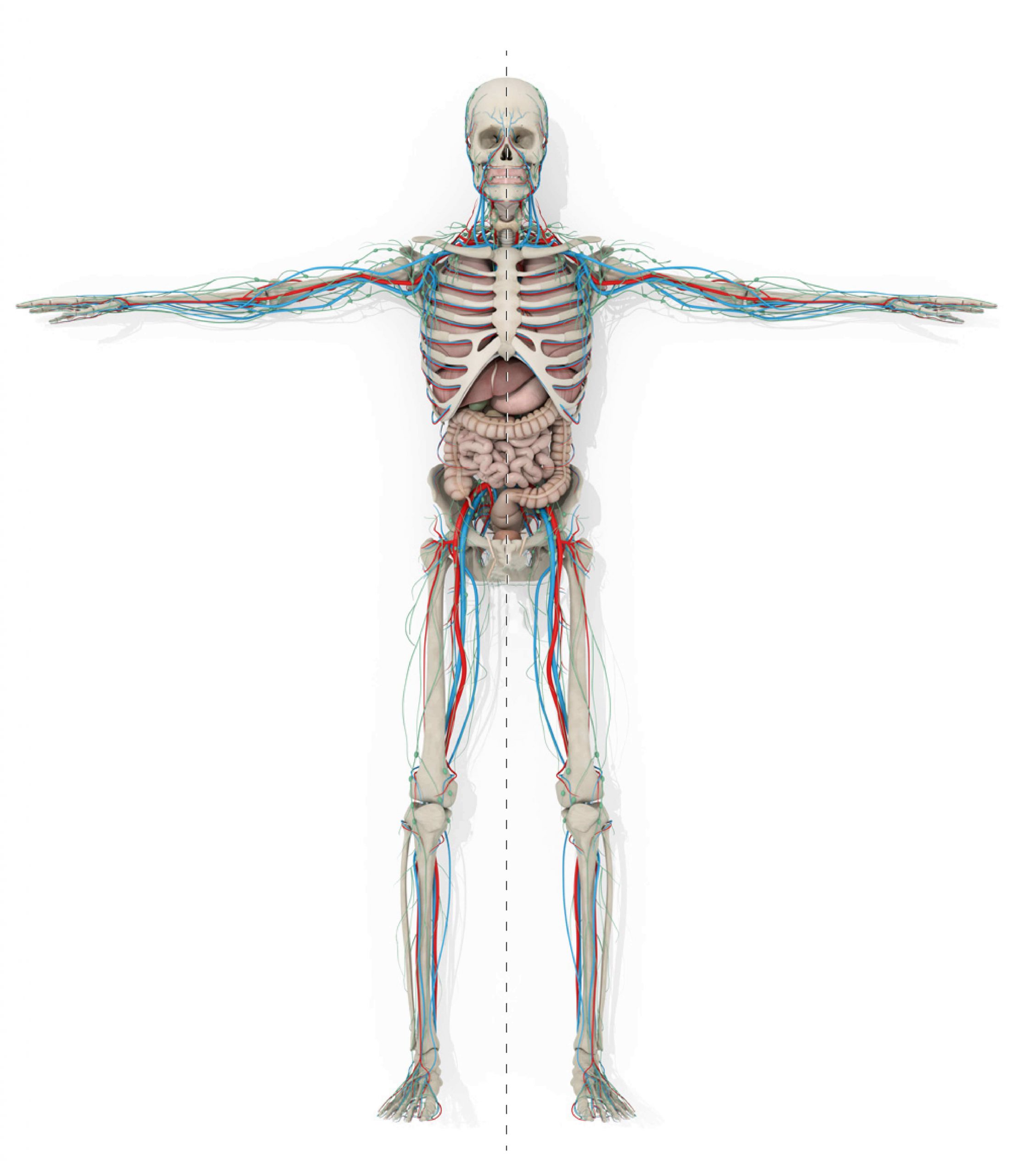 On-Site Exams
Take transportation out of the equation. Our trained medical staff travels to facilities and private residences to provide diagnostic assistance.
Expert Care
Our board-certified team includes highly skilled medical technologists, a supervising radiologist, vascular surgeon, and cardiologist.
Accessibility
Put your patient on the road to recovery with quick and easy access to exam results from anywhere with UMInet, our secure online database.
"I want to say personally I am grateful for your services for our mutual patients. You have ALWAYS been very responsive-that is invaluable to us."
-Richard Mittereder, MD, Unity Geriatrics Associates
"UltraMobile has provided our nursing home with X-Ray, Ultrasound, EKG, and Holter Monitoring services since August 1995. Our providers have complete confidence in UltraMobile's ability to provide them with accurate diagnostic studies. UMI's timely response to our needs and their quick turn around time with results has proven invaluable in our clinical assessment and management of our residents. Our residents receive courteous, professional care from their staff members and have built trusting relationships."
"UltraMobile is wonderful! The technologists are always very friendly. Great customer service on all ends!"
– Nurse at Wayne County Nursing Home
"The X-ray tech was very kind and courteous. I love the convenience of this service!"
"UMI has always provided top-notch service, from the office staff to the techs!"
– Nurse, Skilled Nursing Facility
"Being responsible for the rehab unit, where we always have several residents recovering from hip or knee replacement surgery, I appreciate being able to direct the orthopedic surgeon to UltraMobile's website, where he can view (even at home) post-operative exams. The easy accessibility of these exams accelerates rehab and reduces unnecessary trips to ED…"
– Nurse Practitioner on Rehab Unit
Schedule a demo of our services.
Let us demonstrate how we seamlessly provide convenient in-home care. Schedule an appointment for your free demo today.